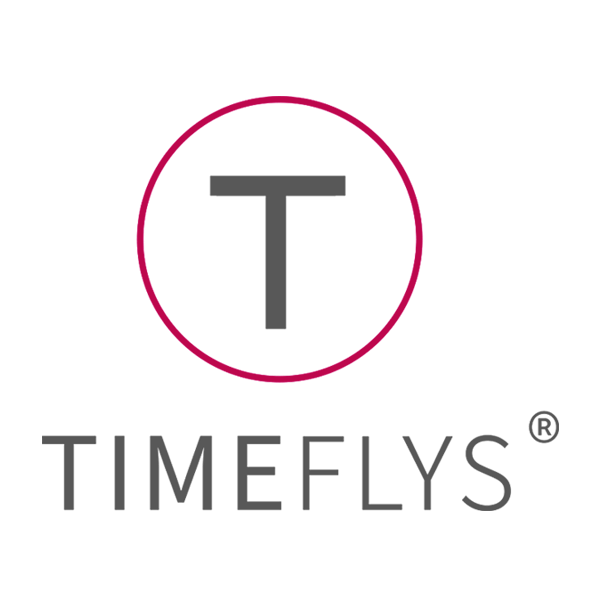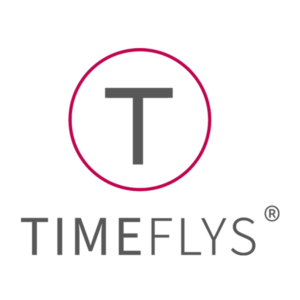 Did you know that baby monitors are a source of Electro Magnetic Frequencies / Radiation (EMF/EMR)? 
Baby monitors are for peace of mind, allowing us parents to be able to step away from our baby and still be able to see or hear them from another room. However, with the mass push to overly digitalise society, Electro Magnetic Frequency or Radiation (EMF) safety has been ignored and so many baby monitors today are WIFI only devices, which mean that your baby monitor is emitting radiation just like your mobile phone 24/7.
These WIFI only devices take away your options in choosing to decrease the EMF exposure around your baby in your home should you so wish and it is also worth remembering that if ever your internet goes down, your monitor will not be monitoring either.
This where TIME FLYS comes in!
I LOVE this product because they are the ONLY brand readily available here in The Philippines that offer us two models to choose from that do not use WIFI and in fact, guarantee ZERO EMF exposure when in "night mode". That's a big deal for me & perfect for the home because night sleep is the longest stretch of sleep for your baby!
I am pleased to be able to offer you 10% OFF these two ZERO EMF models! The special discount is automatically added to your purchase when using the below link to shop.
Timeflys Crown Baby Audio Monitor and Pager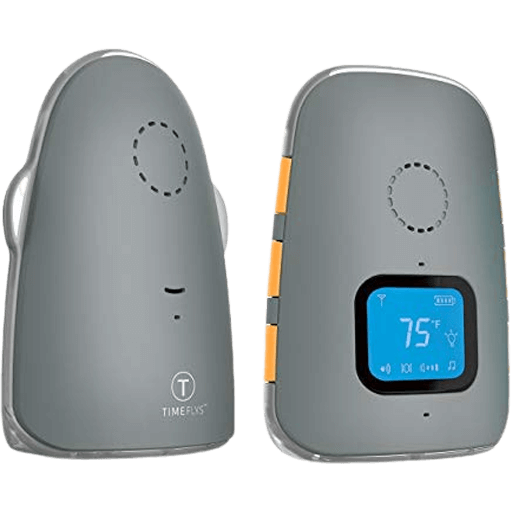 Size: 7cm x 4cm x 10cm
PHP 3,200.00
To Redeem Your Automatic 10% Off Please
Timeflys Marathon 350 Baby Video Monitor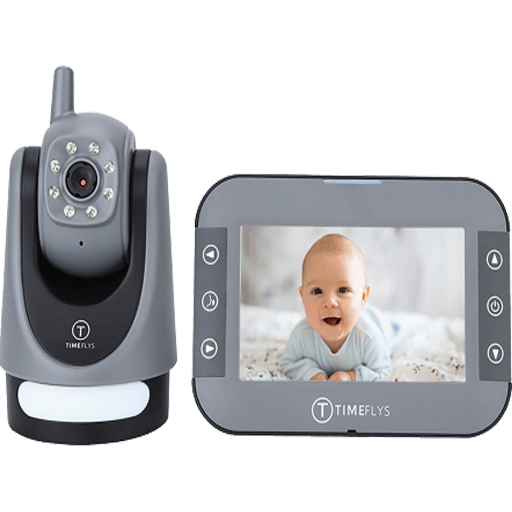 Size: 7cm x 4cm x 10cm
PHP 3,200.00
To Redeem Your Automatic 10% Off Please